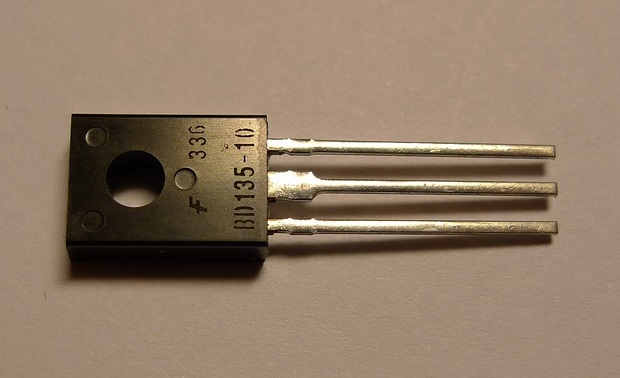 Researchers at Harvard School of Engineering and Applied Sciences (SEAS) have developed a transistor patterned after synapses in the human brain. A synapse connects nerve cells together. Those connexionsallow humans to make quick computations and are also implicated in the learning process. Here are key facts about electronic transistors, synaptic transistors and human synapses.
Allied Components International specializes in the design and manufacturing of a wide variety of industry-standard custom magnetic components and modules, such as chip inductors, custom magnetic inductors, and custom transformers. We are committed to providing our customers with high-quality products, ensuring timely deliveries, and offering competitive prices.
We are a growing entity in the magnetics industry with 20+ years of experience.