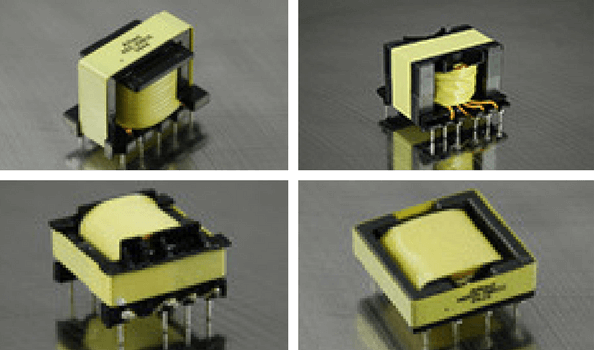 One of the most widely used custom transformers across a variety of industrial fields is a pulse transformer, which are designed to carry high loads to distribute power. They are capable of transferring more power than a regular transmitter of the same size and can operate on high frequencies. Here are four key reasons why industrial businesses should consider using pulse transformers.
Allied Components International specializes in the design and manufacturing of a wide variety of industry-standard custom magnetic components and modules, such as chip inductors, custom magnetic inductors, and custom transformers. We are committed to providing our customers with high-quality products, ensuring timely deliveries, and offering competitive prices.
We are a growing entity in the magnetics industry with 20+ years of experience.