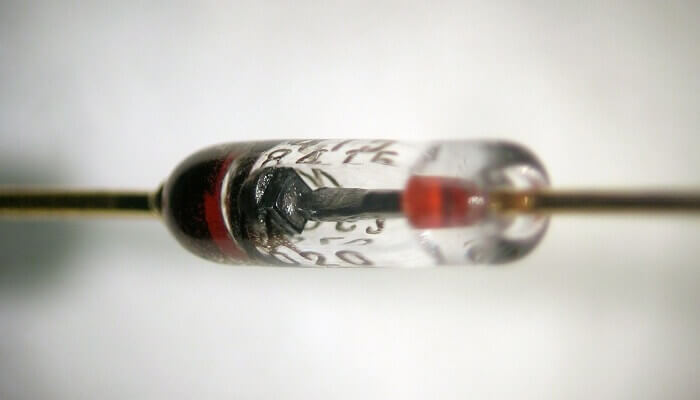 A diode is an electrical switch commonly made of semiconductor material, such as silicon. It consists of two terminals: positive (anode) and negative (cathode). It is often used as a rectifier, which is a device that converts AC to DC with current flowing in one direction. Rectifiers can be found in electronic components such as radios, DC power supplies and high-voltage transmitters. Diodes take on many forms, such as vacuum tube diodes, semiconductor diodes and mercury-arc valves. A diode operates in conjunction with a resistor within a circuit.
Allied Components International specializes in the design and manufacturing of a wide variety of industry-standard custom magnetic components and modules, such as chip inductors, custom magnetic inductors, and custom transformers. We are committed to providing our customers with high-quality products, ensuring timely deliveries, and offering competitive prices.
We are a growing entity in the magnetics industry with 20+ years of experience.