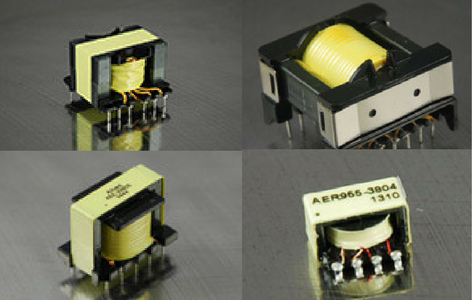 The debate on standard vs. custom transformers ultimately comes down to your operational needs as an OEM. Both have pros and cons that you need to evaluate so that you are confident in your decision. Cost and performance are the two main variables to consider for most companies, as the following details explain.
Allied Components International specializes in the design and manufacturing of a wide variety of industry-standard custom magnetic components and modules, such as chip inductors, custom magnetic inductors, and custom transformers. We are committed to providing our customers with high-quality products, ensuring timely deliveries, and offering competitive prices.
We are a growing entity in the magnetics industry with 20+ years of experience.