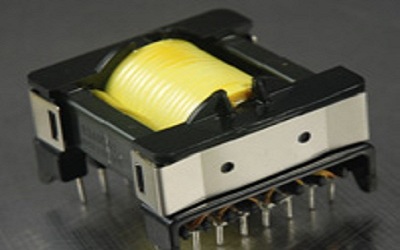 Transformers help determine proper voltage between two system components. Transformer safety needs are associated with a series of factors that involve distance and insulation. The design is important, so that the transformer provides, operates and handles appropriate voltage safely.
Allied Components International specializes in the design and manufacturing of a wide variety of industry-standard custom magnetic components and modules, such as chip inductors, custom magnetic inductors, and custom transformers. We are committed to providing our customers with high-quality products, ensuring timely deliveries, and offering competitive prices.
We are a growing entity in the magnetics industry with 20+ years of experience.